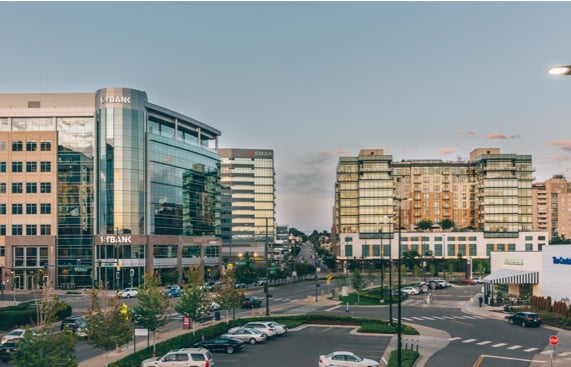 BUSINESS

ENGAGEMENT
The Alliance will serve as a resource for new and existing Cherry Creek area business owners, establishing an environment that allows businesses to thrive through education, networking and advocacy.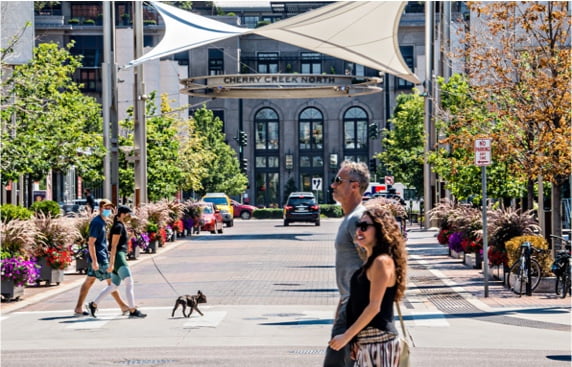 Public

Policy
The Alliance will advocate on behalf of the Cherry Creek business community and ensure the needs and interests of the area are considered in city and statewide decision-making.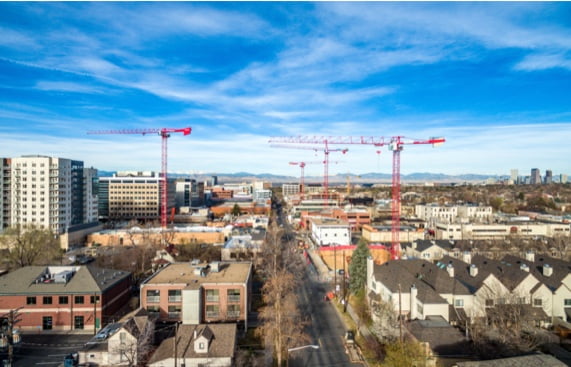 Economic

Development
As part of its mission to promote Cherry Creek as a top neighborhood to live, work and play, the Alliance will focus its efforts on strategically attracting new businesses and developers to further grow the area.